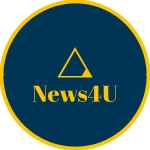 About the app
Idea
News quizzes are hard. From parsing through a bunch of sources to identifying what stories will be interesting enough in entire newspapers to warrant the professor to put on a quiz, preparing for, let alone doing well on, a news quiz is exhausting and, honestly, hard to do.
Solution
That's where News4U comes in. News4U is an app for journalism students that simplifies our information overload news apps to the three simple sources that are found on the weekly JOUR201 and JOUR202 news quizzes (The New York Times, Washington Post, and The Diamondback). More than just narrowing down the sources, News4U allows you to bookmark stories into specific pre-quiz folders, highlight key text, set reminders to study for a quiz, and keep track of past quiz scores, all from the app!
Benefits
News4U will improve not only the news quiz scores of JOUR201 and JOUR202 students, but will also improve media literacy and information retention. The aggregation of these three sources helps students preserve key facts from articles, as well as encourage them to consider all the angles of a particular issue by looking at different reporting on the subject.
Try a demo
How it works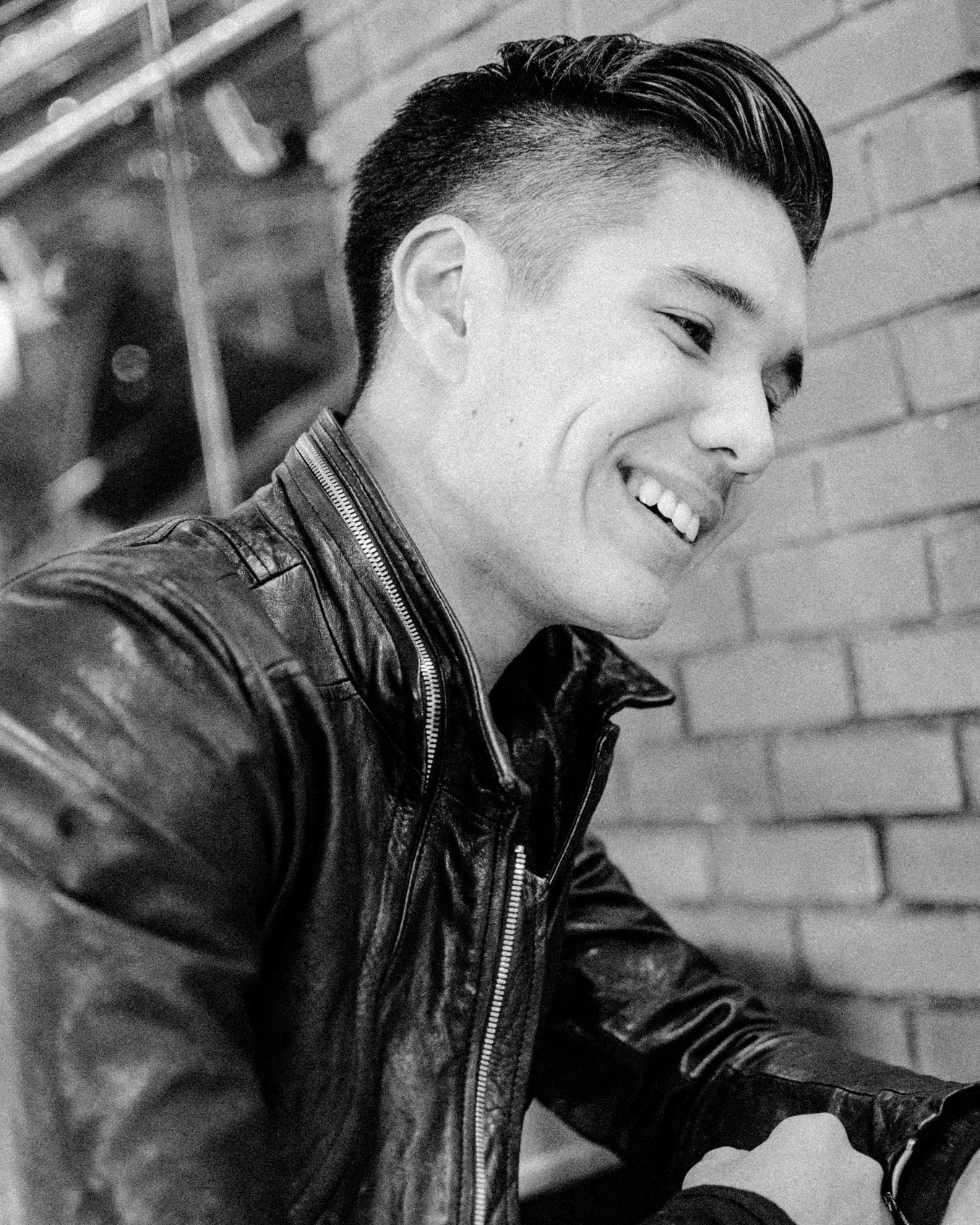 CJ Mitchell
A senior multiplatform journalism major from Maryland who didn't do as well as he should have on his news quizzes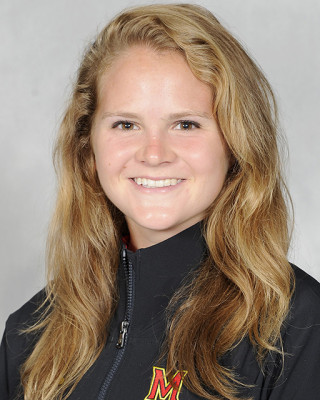 Carrie Hanks
A senior multiplatform journalism major from New York who struggles to keep up with every piece of relevant news
Contact Us
| Email: cjcarrie354@gmail.com | Cell: 447-818-9873 |
| --- | --- |